The Sales Encyclopedia makes it easy for anyone to understand the concepts and terminology behind B2B sales.
Lead scoring is a method used by sales and marketing teams to determine the worthiness of leads (prospects) and identify those that hold the most value. This is achieved by attaching values to leads based on their behavior relating to their interest in a product or service and/or their interactions with a business or brand.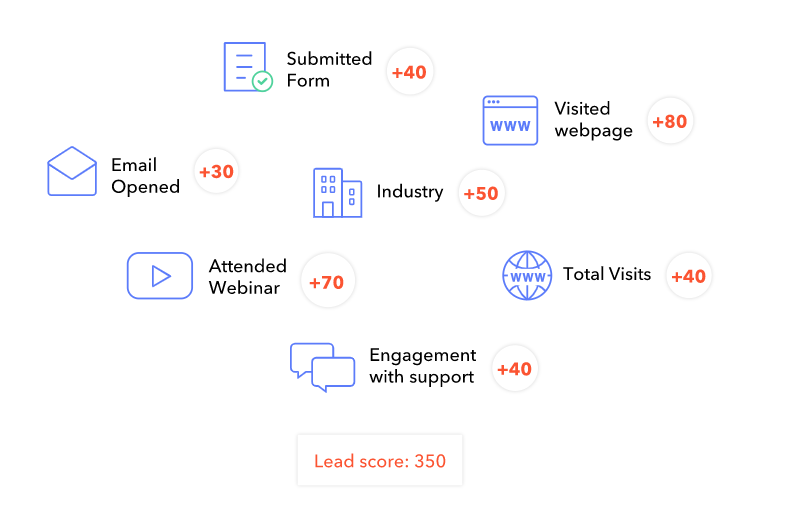 Not looking for an education? Check out our library of sales memes.