Meet 1up, the Competitive AI
Ask anything about your competitors and get answers in real-time.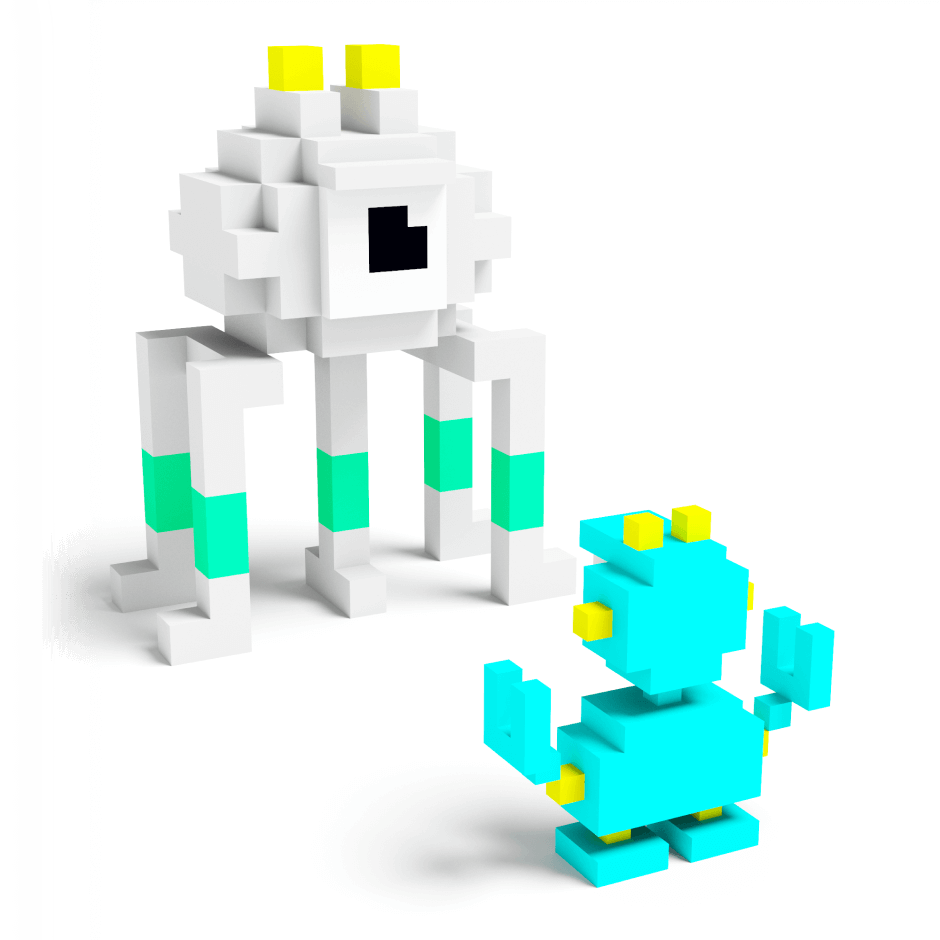 Competitive Intelligence is painful.
It's key to winning deals and building great products, but it's a painfully manual process.
From customer objection handling to product feature comparisons, competitor analysis and beyond…
…businesses have to manually gather information that is constantly changing and difficult to find.
1up automates the flow of intelligence across GTM teams.
Sales, Marketing, and Product teams use 1up to automate question answering, objection handling, and competitor monitoring – saving hours of manual effort.
Save hours of manual effort across product, sales and marketing teams.
Automate Q&A and customer objection handling in real-time.
Win competitive deals faster and easier than ever before.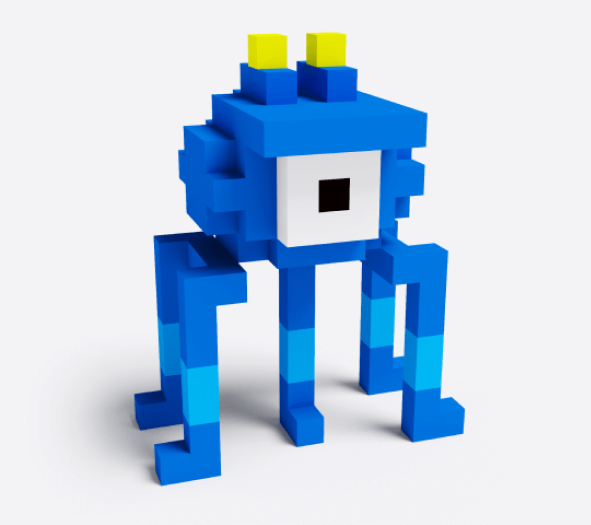 Win more deals with an AI that keeps you 1 step ahead of your competitors. 1up gives you on-demand answers to everything from customer objections to technical product questions.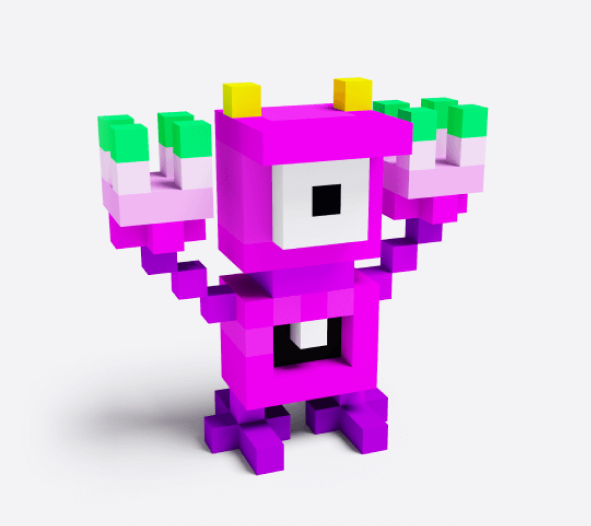 Spend more time generating leads and less time worrying about competitors. 1up tracks content, campaigns, and messaging across your landscape so you focus on running a great marketing program.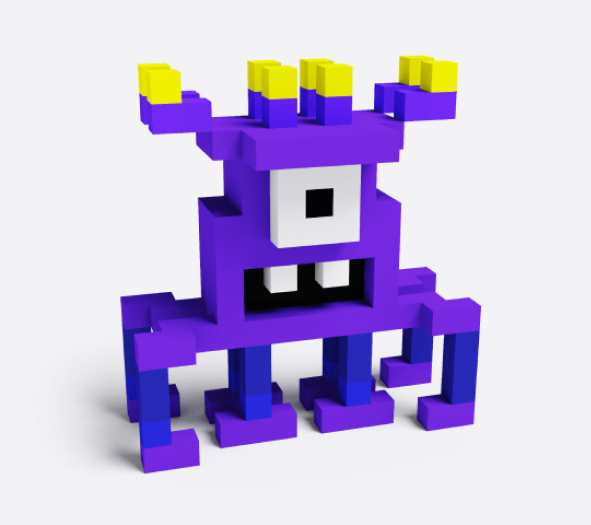 Automatically track features, strengths, and weaknesses. 1up automates competitive analysis so you can focus on building great products.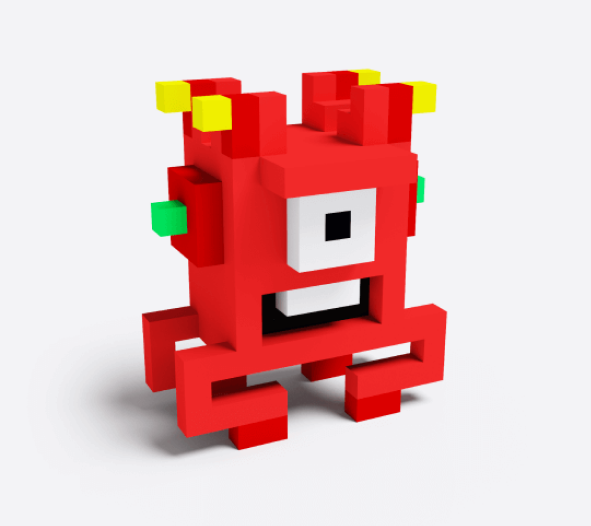 Replace static battlecards with a modern web experience that's always kept up to date. Get automated competitive intel right when you need it.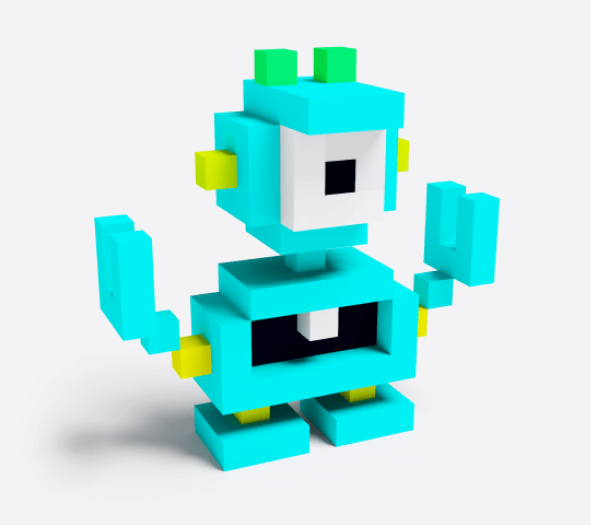 From strengths & weaknesses to product launches, people trends and more – see everything there is to know about your competitive landscape.
Static Powerpoints and PDF Battlecards that rarely get used

Outdated competitor intel that quickly goes stale and disappears when you need it most

Humans spending hours every week watching, reading, and digesting competitor materials

Competitor data that lives across across docs, spreadsheets, emails and CRM
A beautiful web interface that delivers answers when you need them

A constantly refreshed stream of intel that gets updated automatically

Fully automated intel collected and digested by 1up's Competitive AI

A single dashboard thats fully integrated with your favorite sales and marketing tools
Don't just fight a battle.