Meet 1up, the Competitive AI
Observe and understand everything your competitors are doing.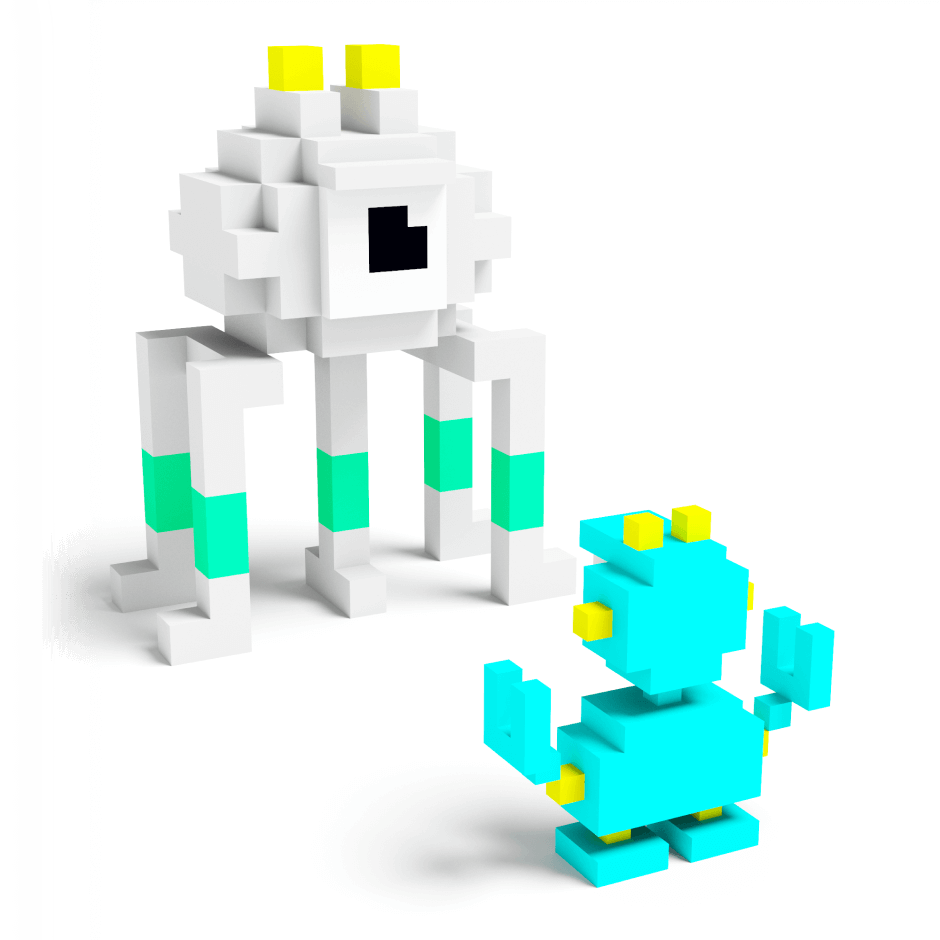 Competition has never
been more difficult.
Sales teams feel like they don't have enough information about competitors…
…while product and marketing managers spend hours on competitive analysis. They keep track of features, read tons of marketing material, and often waste time making battlecards that quickly go stale.
Meanwhile leadership is trying to make sense of a constantly changing landscape. And the more competitors you have, the harder it gets.
Accelerate and automate the competitive experience for your teams.
Observe. Understand. Win.
Save hours of manual effort across product, sales and marketing teams.
Understand everything your competitors are building and saying.
Win competitive deals faster and easier than ever before.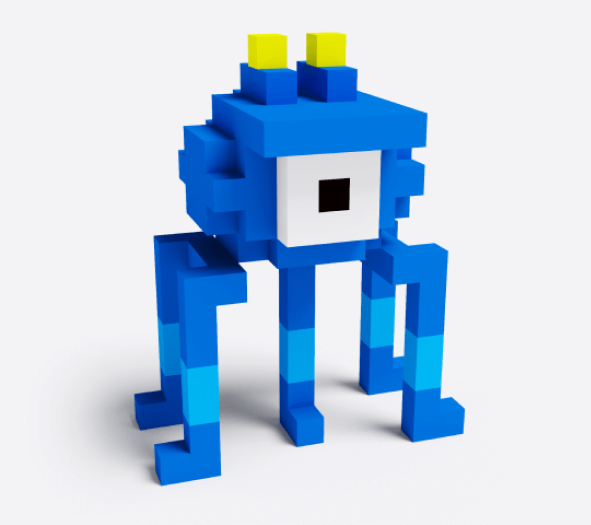 Accelerate Product Marketing
Automatically track features and messaging to save product marketers a few hours a week.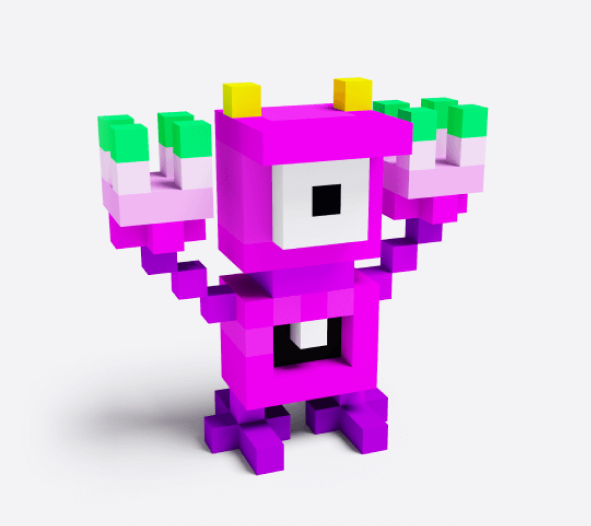 Turn competition into a conversation that sales & marketing teams can have anytime.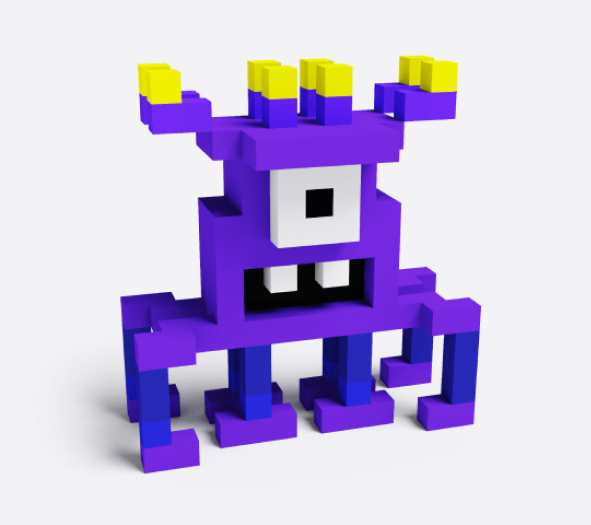 Replace static battlecards with a modern web experience that's always kept up to date.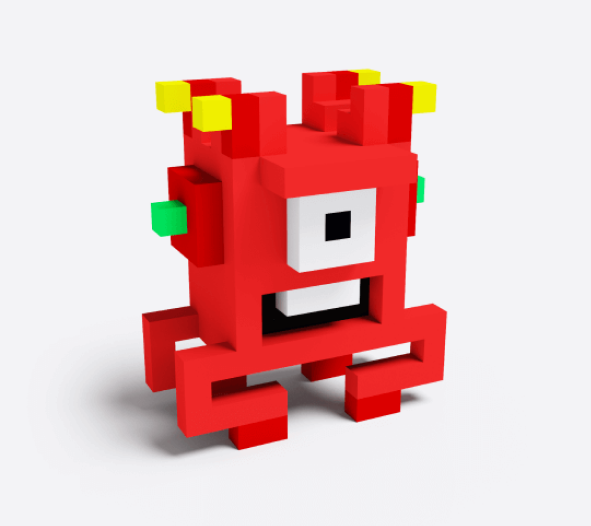 Stop drowning in data.
Get powerful intel when you need it.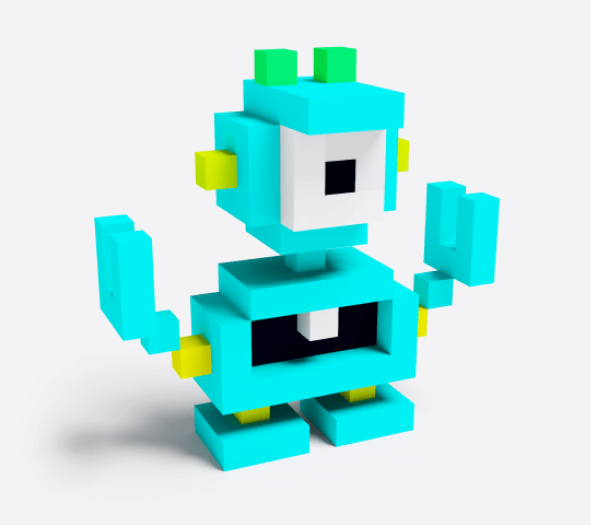 From people to product and beyond – see everything there is to know about your opponents.
Static Powerpoints and PDF Battlecards that rarely get used

Outdated competitor intel that quickly goes stale and disappears when you need it most

Humans spending hours every week watching, reading, and digesting competitor materials

Competitor data that lives across across docs, spreadsheets, emails and CRM
A beautiful web interface that delivers answers when you need them

A constantly refreshed stream of intel that gets updated automatically

Fully automated intel collected and digested by 1up's Competitive AI

A single dashboard thats fully integrated with your favorite sales and marketing tools
Don't just fight a battle.