Automate Knowledge. Win Deals.
Answer your sales team's questions 10x faster with 1up.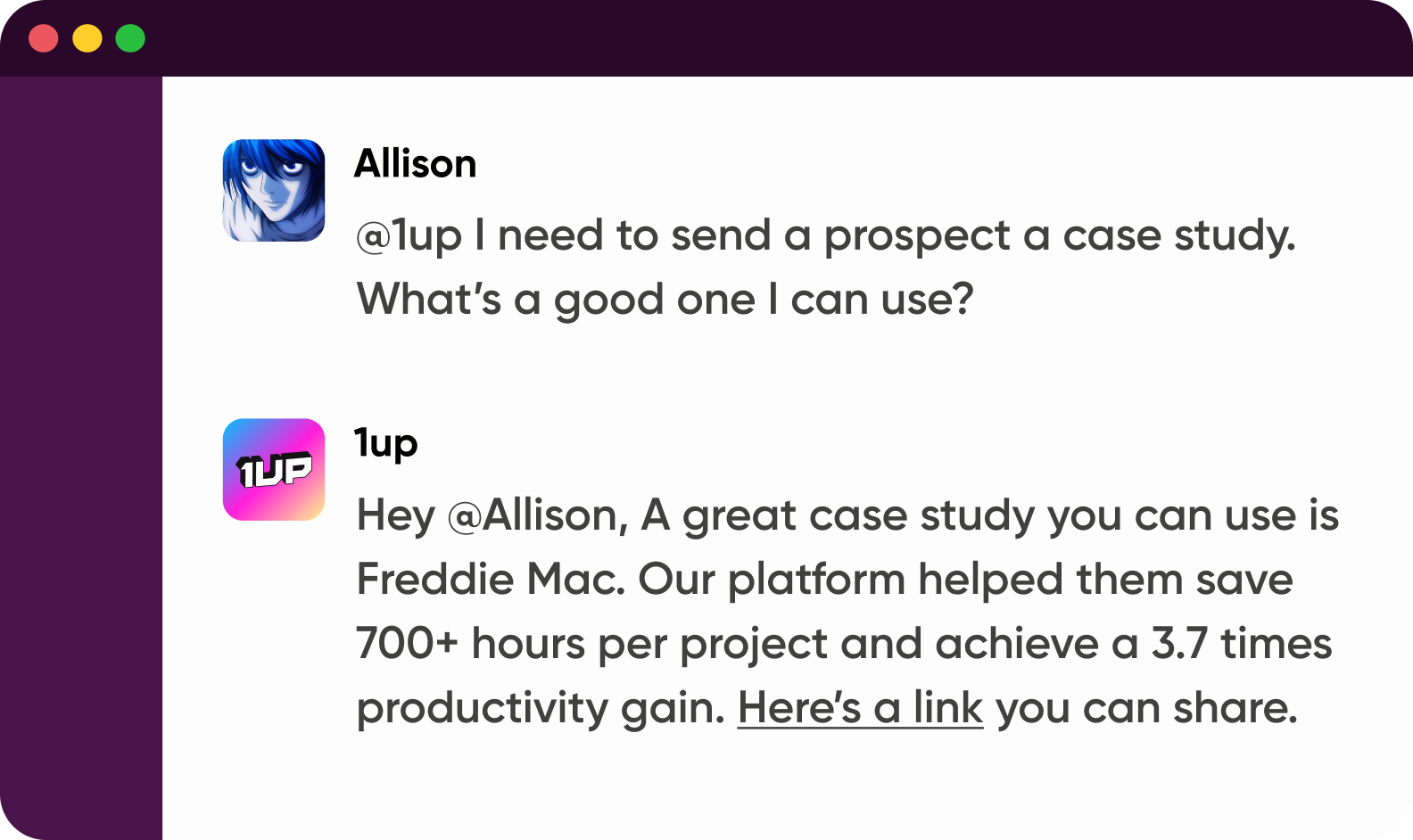 Faster intel leads to faster deals.
1up's Knowledge Automation is a new approach to enabling sales teams.
Ask about your competitors and get answers in seconds. 1up is constantly monitoring your competitive landscape so you don't have to.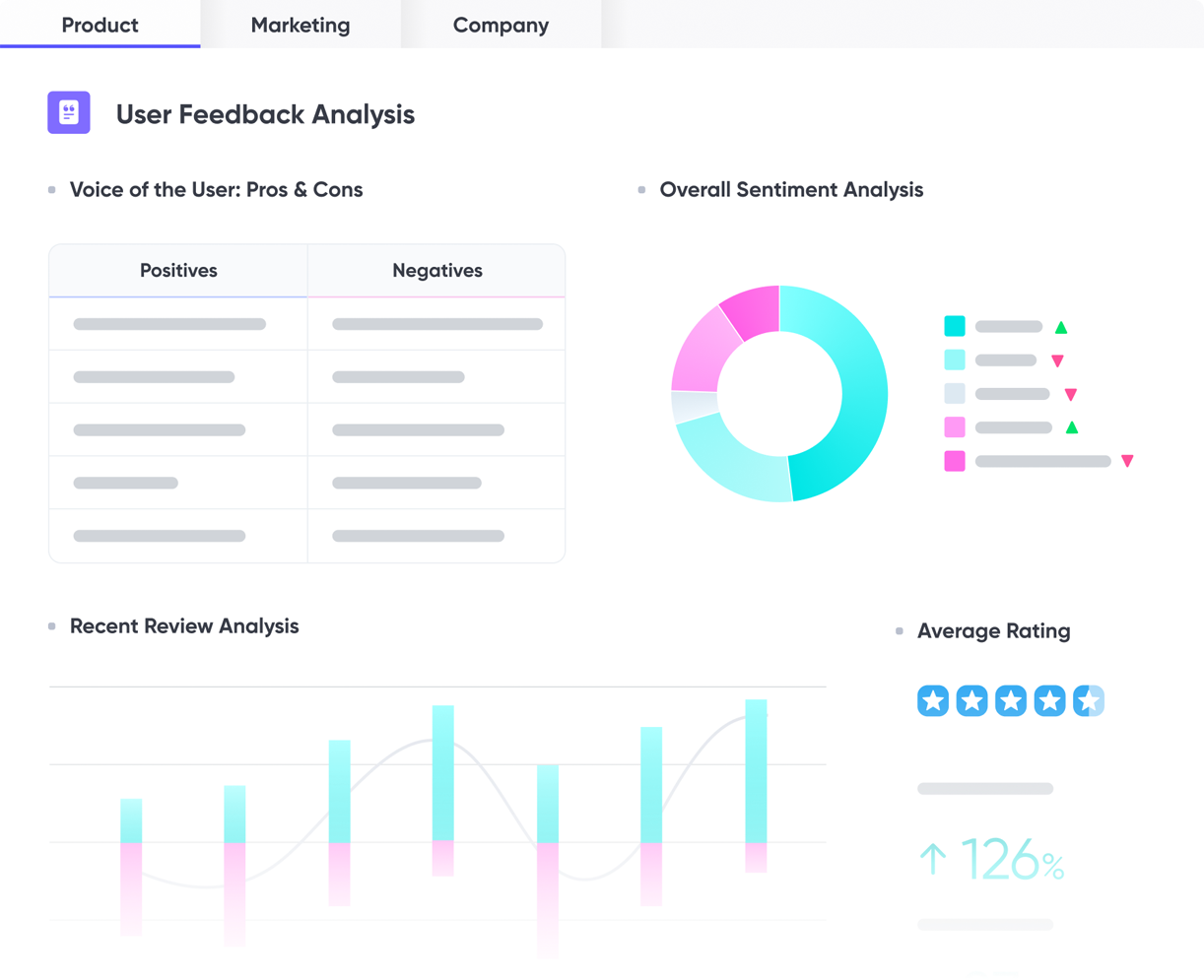 1up Automates Knowledge Across GTM Teams
It can take teams a long time to find the information they need.
With 1up, answers are generated in seconds from a powerful knowledge base.
Sales, Marketing, and Product teams use 1up to automate question answering and analysis –
saving hours of manual effort.
1up is the AI for GTM Teams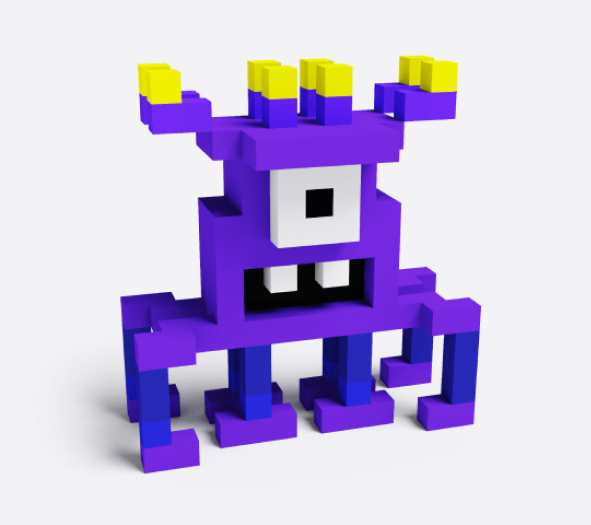 Ask 1up about product features, strengths, weaknesses, customer sentiment and much more.
Don't just fight a battle.