Automate Competitive Workflows
Ask anything about your competitors and get answers in seconds.
1up generates a competitive knowledge base so you don't have to.
Competitive Intelligence is Painful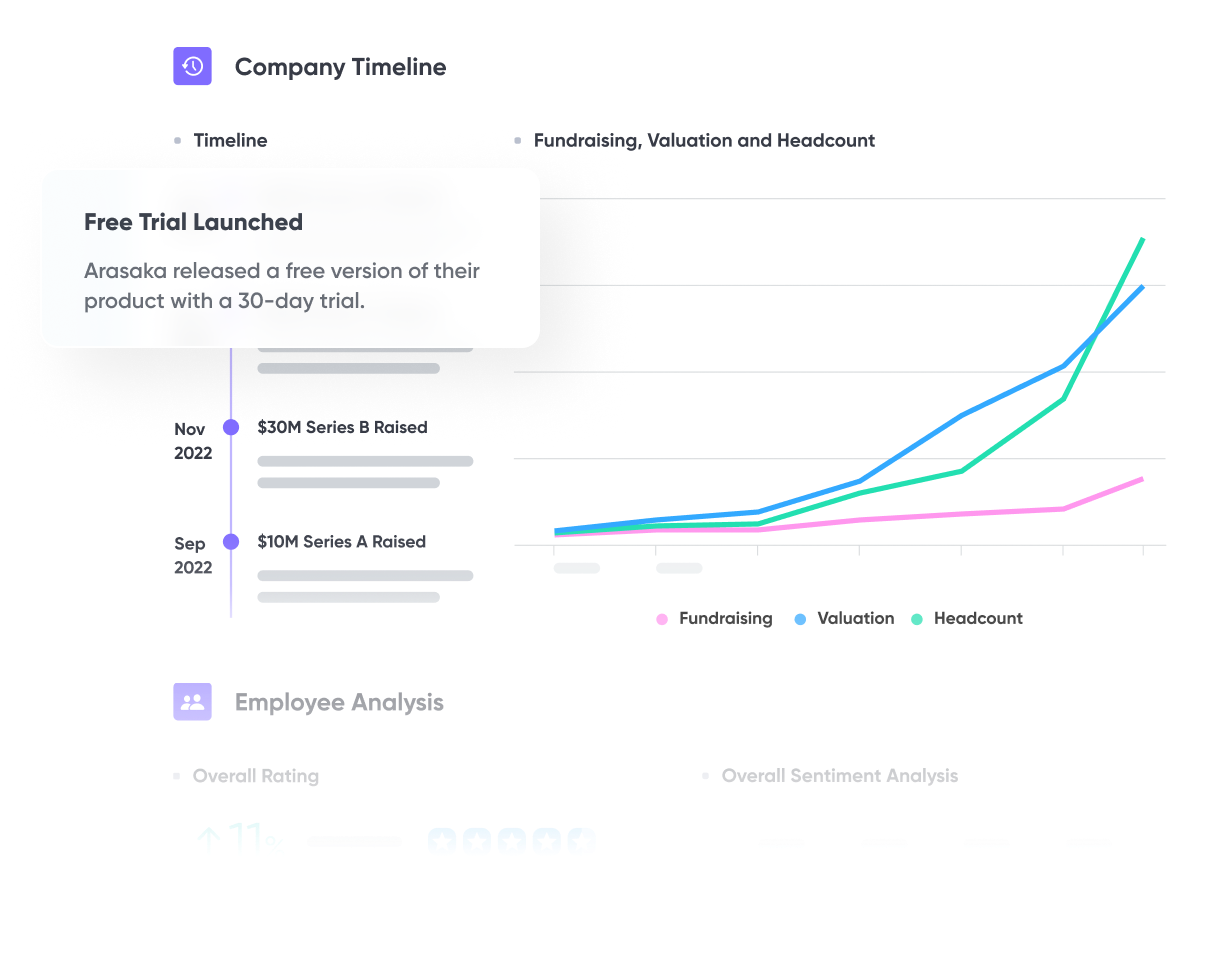 Analyze product features, messaging
1up automatically analyzes products, content, and campaigns so you no longer need to stalk your competitors' websites.
How do we compare? Why do customers like their app?
1up can help answer complex questions and show you things you didn't already know.
Automate Sales Enablement
Tired of telling the sales team to use the same battle card? Connect your favorite assets to 1up and they will be used to answer your sales teams' questions.
Track Reviews, Ratings, and Reputation
You no longer have to manually find and analyze reviews. 1up is always learning about your competitive landscape.
Monitor Content, Campaigns, and More
You can close those 15 tabs of Google Alerts and social media channels. 1up gives you a clear picture of what's happening.
Easily Connect Existing Content
Connect all your favorite sales assets, battle cards, and more. 1up generates a single knowledge base so your team no longer needs to manually search for content. Be up and running in minutes.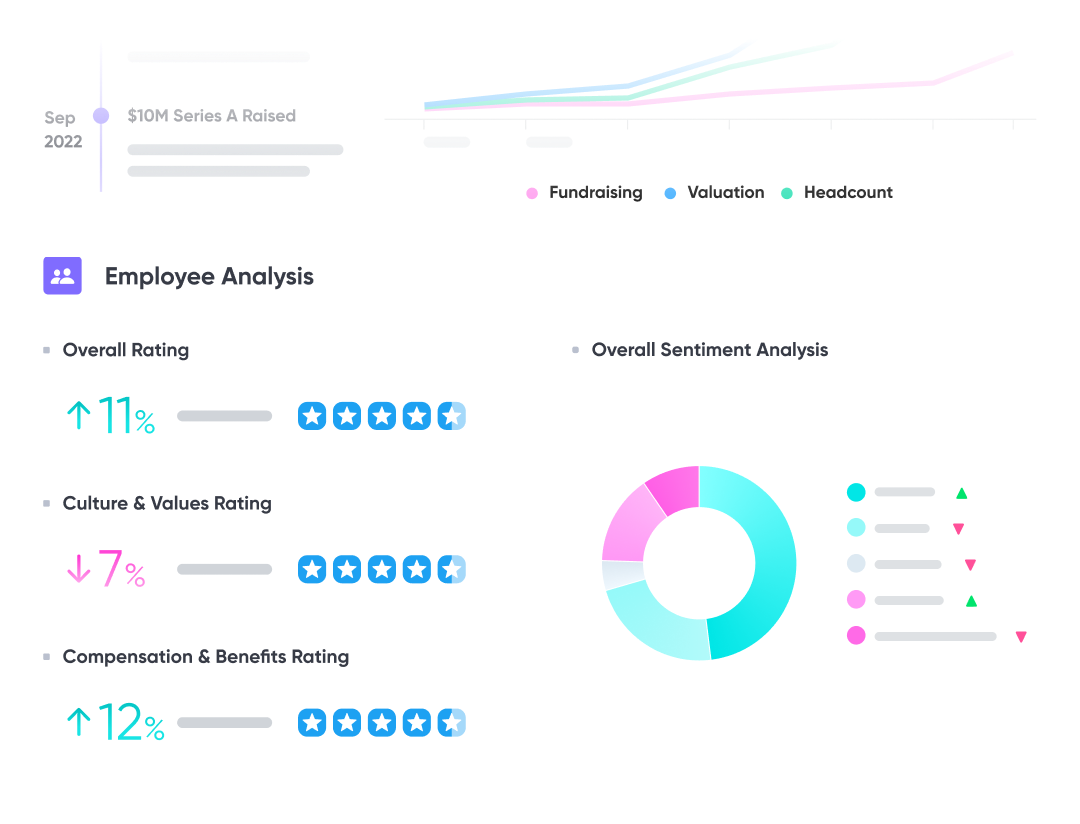 1up works in Slack & Teams
No need to distract your teammates.
With 1up, answers are generated in seconds from an automated knowledge base.
Automate the flow of intelligence across GTM teams.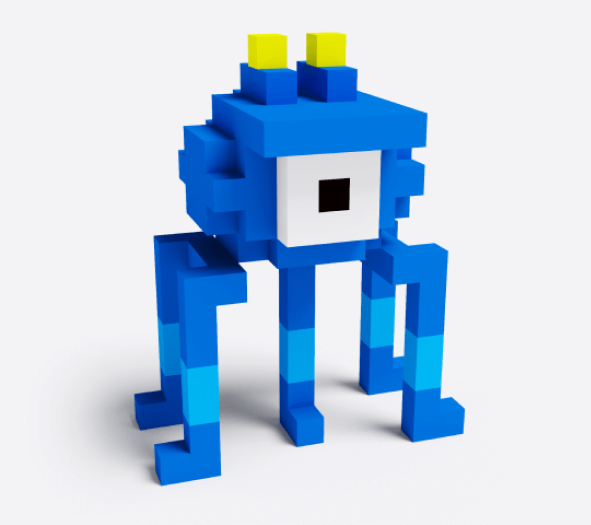 Win more deals with an AI that keeps you 1 step ahead of your competitors. 1up gives you on-demand answers to everything from customer objections to technical product questions.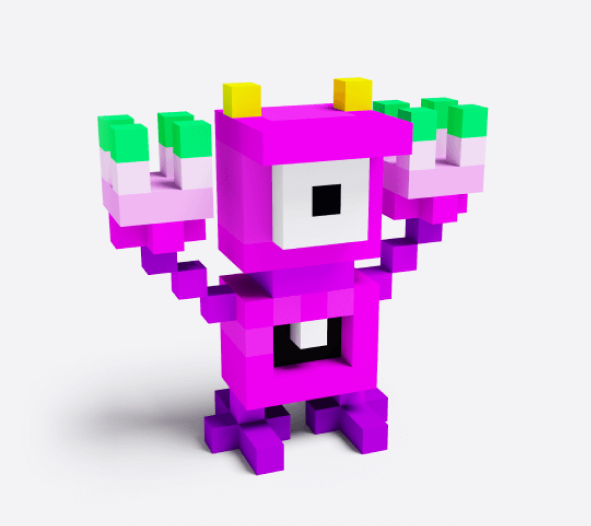 Differentiate Your Marketing
Spend more time generating leads and less time worrying about competitors. 1up tracks content, campaigns, and messaging across your landscape so you focus on running a great marketing program.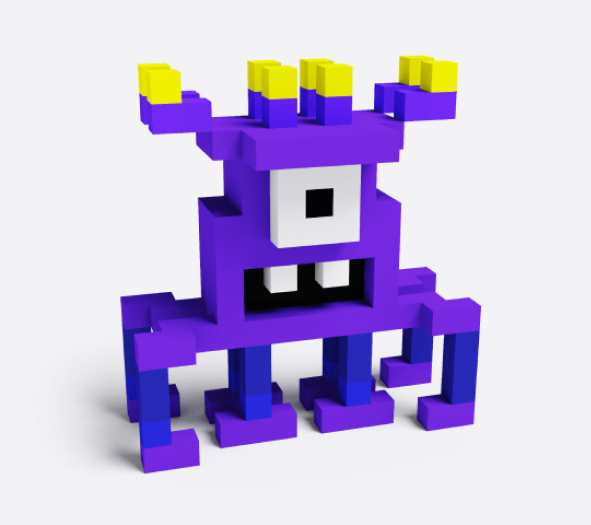 Accelerate Your Product Roadmap
Automatically track features, strengths, and weaknesses. 1up automates competitive analysis so you can focus on building great products.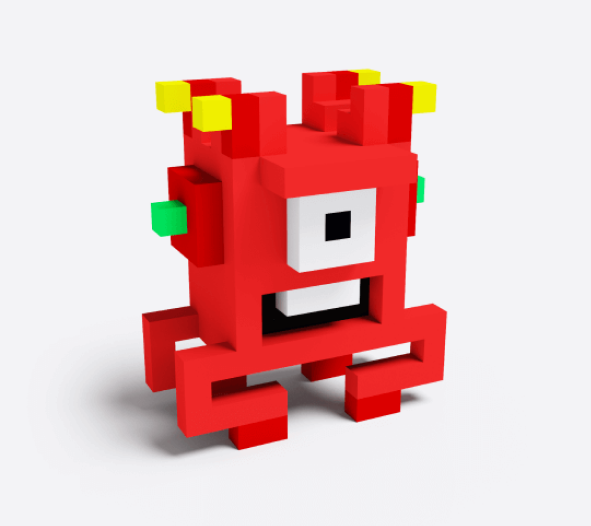 Replace static battlecards with a modern web experience that's always kept up to date. Get automated intel right when you need it.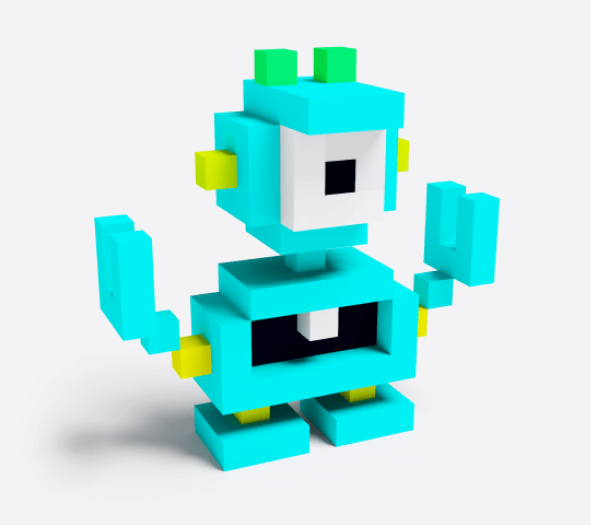 From strengths & weaknesses to product launches, people trends and more – see everything there is to know about your competitive landscape.
Keeping a team up to speed on competitors is painful. With 1up you no longer need to train anyone on the competitive landscape. They just ask 1up.

Clarke Patterson, DBT Labs