Supercharge Your Sales Team
Fast intel leads to fast deals.
Empower your team to ask anything and get accurate answers in seconds.
Sales Enablement is a Manual Process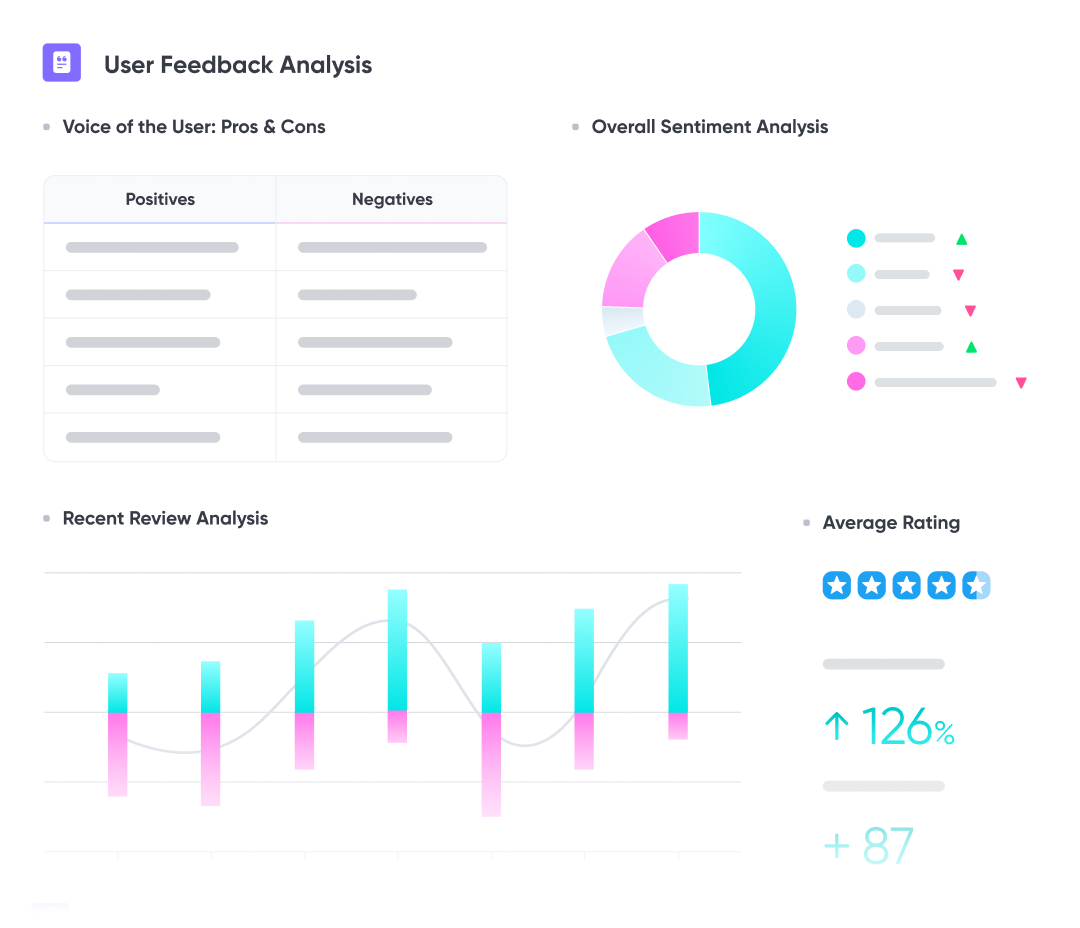 Answer Repetitive Sales Questions
Wether you need a detailed technical guide or a simple 1-liner for a cold call, 1up can handle questions about products, processes, and so much more.
Automate RFPs and Questionnaires
You no longer have to manually answer customer queries or fumble with legacy knowledge management tools. Just ask 1up.
Ramp Reps Faster Than You Can Train Them
Upload your sales training content to 1up so even the newest teammates can get quick answers to difficult questions. You no longer need to worry if they have the latest documentation.
Easily Connect Existing Content
Connect all your favorite sales assets, playbooks, battle cards, and more. 1up generates a knowledge base so your team no longer needs to manually search for content.
See Gaps in your Team's Knowledge
See what reps are asking and what's missing.
Fill in the blanks and teach 1up new things.
1up gets smarter the more you use it.
Be Up and Running in Minutes
No need to spend weeks on setup. 1up's automated knowledge base gets refreshed on a daily basis.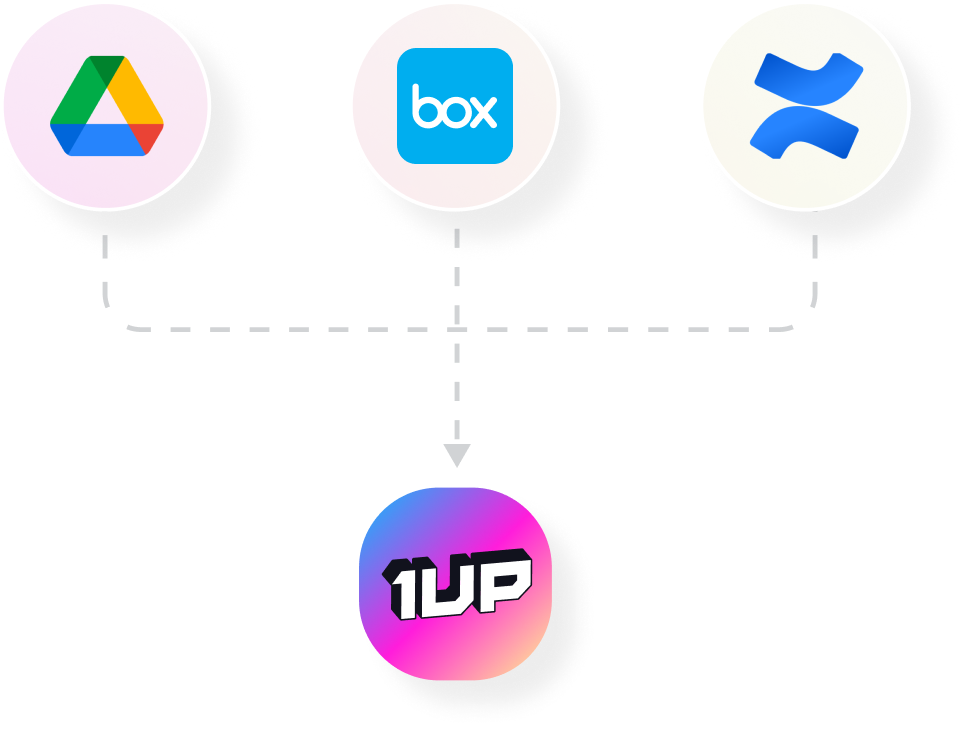 Use 1up in Slack, Teams, & Google Chat
No need to distract your teammates.
With 1up, answers are generated in seconds from an automated knowledge base.
1up Turns Every Sales Rep into a Product Expert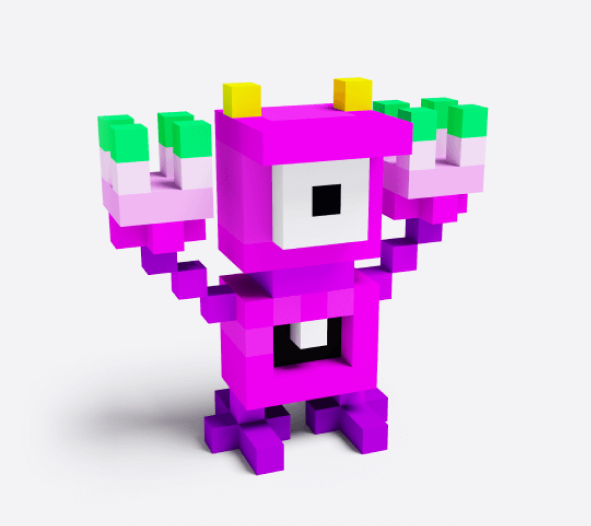 Win more deals with an AI that keeps you 1 step ahead of your competitors. 1up gives you on-demand answers to everything from customer objections to technical product questions.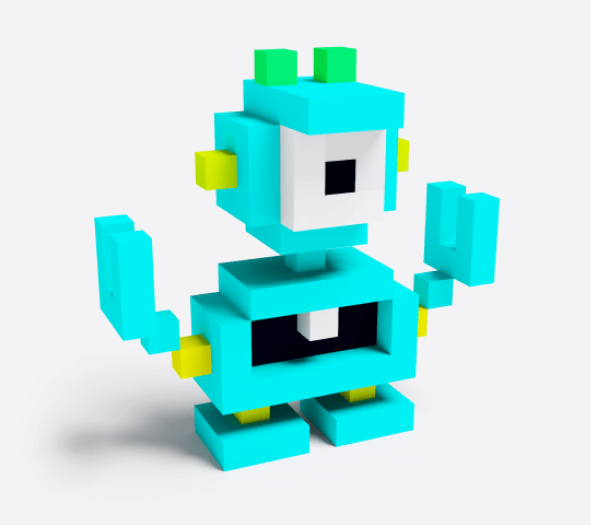 Save Knowledge from the Field
Your field team is your greatest source of customer and market intelligence – but that information can easily get lost. 1up saves your team's knowledge so you can tap into it anytime.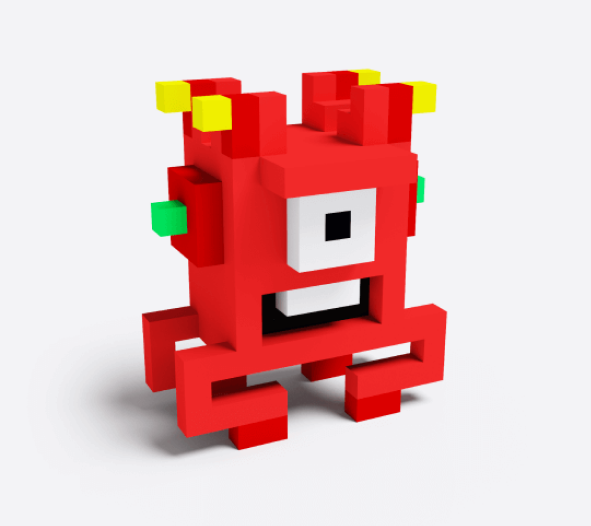 Modernize Your Enablement Program
Legacy tools can feel like they create more work than they resolve. 1up's Sales Enablement AI is a new approach to automating knowledge for GTM teams.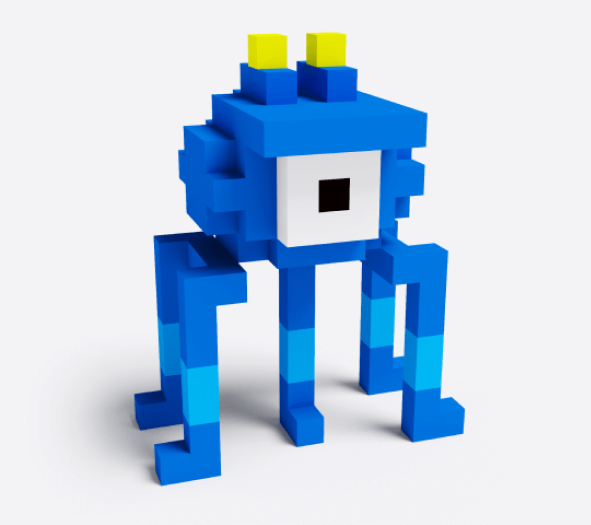 Replace static training guides and battle cards with a conversational experience that's always kept up to date. Enable your sales teams to get powerful intel right when they need it.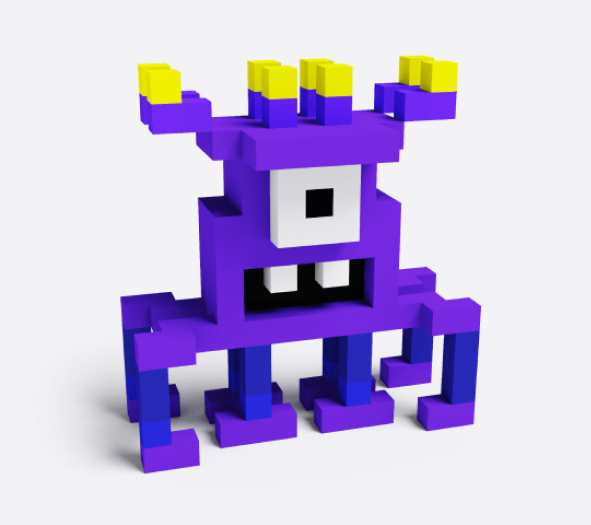 From win/loss reports to product review comparisons and beyond – 1up can accelerate some of the most repetitive analysis so you can focus on generating more revenue.
GTM teams are constantly struggling to get the right information. The ability to automate internal sales knowledge can be a superpower.

Greg Fitzgerald, Co-Founder at Sevco.io