You don't need to wait on your teammates for help. 1up gives you on-demand answers to everything from customer objections to technical product questions.
How do I respond to a customer asking if we support Microsoft Azure?
Our plugin provides streamlined integration with Microsoft Office 365, allowing users to onboard with O365, assign licenses to teammates, and manage provisioning and user lifecycles like a pro. We also provide support for AD-joined Windows devices and enable the adoption of OpenID Connect and federated identity.
Thank you, 1up! That one caught me off guard.
1up Automates Sales Knowledge
Say goodbye to manually filling out RFPs and questionnaires.
Get 1up to answer questions for you.
1up works in Slack & Teams
No need to distract your teammates.
With 1up, answers are generated in seconds from an automated knowledge base.

Customers ask you tough questions about how your product works and why it's better than alternatives. You frantically go through internal resources trying to handle customer objections quickly.
You spend lots of time looking for battlecards, one-pagers, and other sales assets only to find out they are out-of-date or ineffective.
When you have a technical product question, you often need to pull someone in from product or engineering. Searching through documentation can take a while.
Your team struggles with manually saving and sharing useful learnings from customers and partners.
You make an effort to stay current on what companies in your space are saying and doing.
Ask 1up how you should respond to a customer and get answers in seconds.
1up gives you the latest talking points you need so you don't have to dig through folders and look for PowerPoints or PDFs.
1up is constantly learning about your technical documentation so you can get answers to complex product questions without distracting your teammates.
1up automatically saves what you learn in the field to a knowledge base so you can easily find intel when you need it.
1up stays up to date on your industry and competitive landscape so you can be prepared for any sales call quickly.
Fast Intel Leads to Fast Deals.
Even the best sales teams can feel overwhelmed with information.
With 1up, answers are generated in seconds from an automated knowledge base.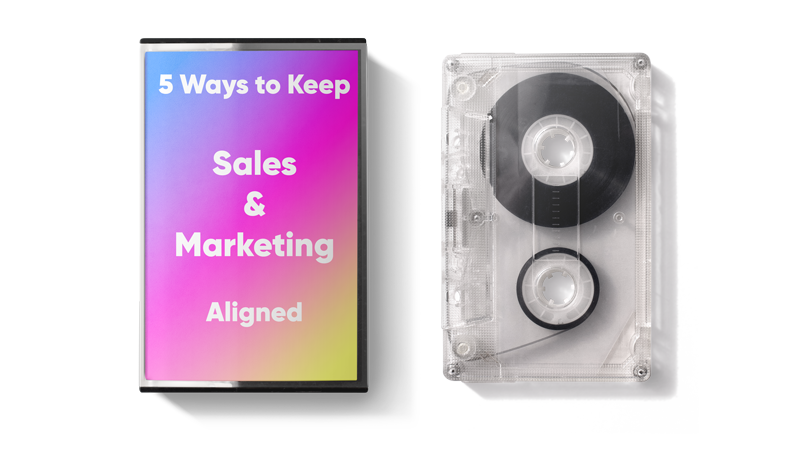 5 Ways to Keep Sales & Marketing Teams Aligned
Life can get difficult when your Sales & Marketing teams aren't on the same page. Here are 5 ways to keep that from happening.
Have you ever filled out a 100 question RFP? It takes forever. With 1up, accurate answers get generated automatically in just a fraction of the time.

David Raviv, Findings.co